PERSONAL CARE & BEAUTY
Personal Care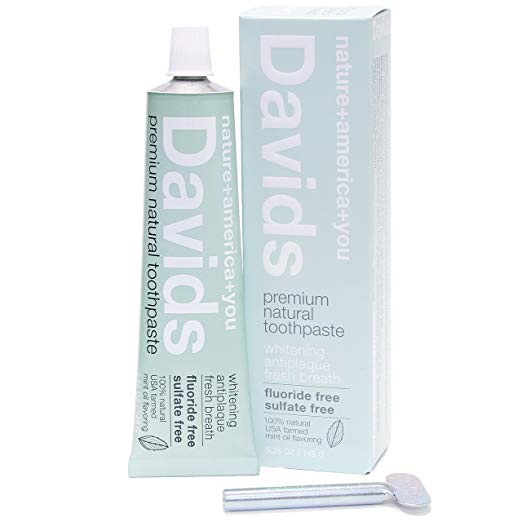 David's Premium Natural Toothpaste
One switch I didn't have to make. Been using David's Toothpaste for a while now. Recyclable Metal Tube.
Brush With Bamboo Toothbrush
The wrapper is commercially compostable. Tried another brand before this one and much prefer Brush with Bamboo. It's a short adjustment period wearing the toothbrush head in, but worth it to refuse single use plastic.
Another product I've used for a while and love. In recyclable / reusable glass bottle.
Dental floss that is compostable in a recyclable glass tube. You can also just purchase the refill. Eco win.
World of Bamboo Cotton Buds
No plastic here. These are made of wood, cotton and bamboo. A very easy switch!
Oway, short for Organic Way is a Italian company that prioritizes sustainability. They use 100% glass and aluminum in their packaging.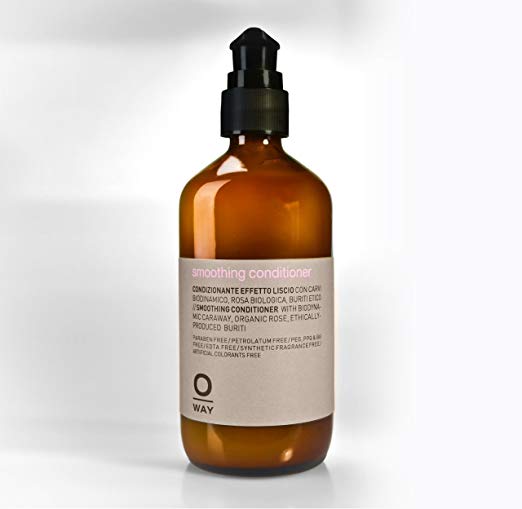 Oway Smoothing Conditioner
I love this haircare line. I am excited to try more of their products. The Amazon seller linked on all of these Oway products uses dissolving biodegradable packing peanuts.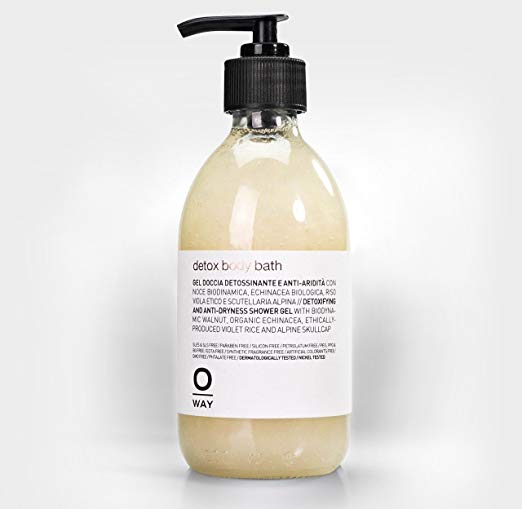 Cleans and moisturizes the skin.
Oway Moisturizing Hair Mask
I use this conditioning mask once a week to prevent my hair from getting dry and having breakage.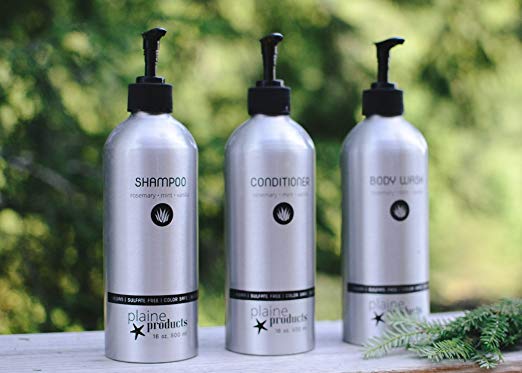 Plaine Products Shampoo, Conditioner & Body Wash
These smell wonderful. Both my husband and I use these and love them. Refillable and in sustainable packaging. Eco win!
One of many scents. One of the best zero waste options.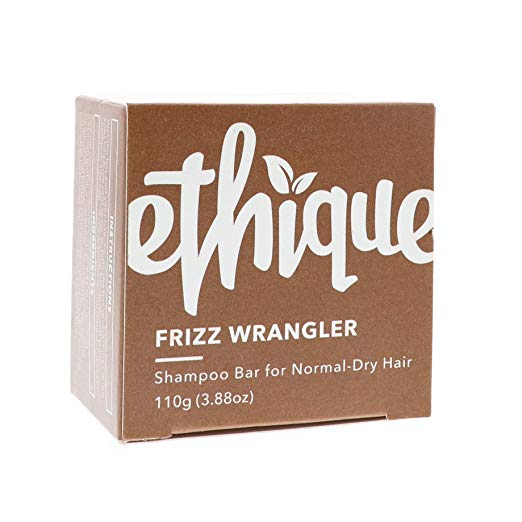 One of many scents. Shampoo bars are great for zero waste.
Cedar Spruce Baking Soda Free Deodorant
A woodsy smell and without the baking soda. Some pits are more sensitive than others to it.
Tangerine basil bar soap. I love bar soap, especially for shaving. This scent is awesome.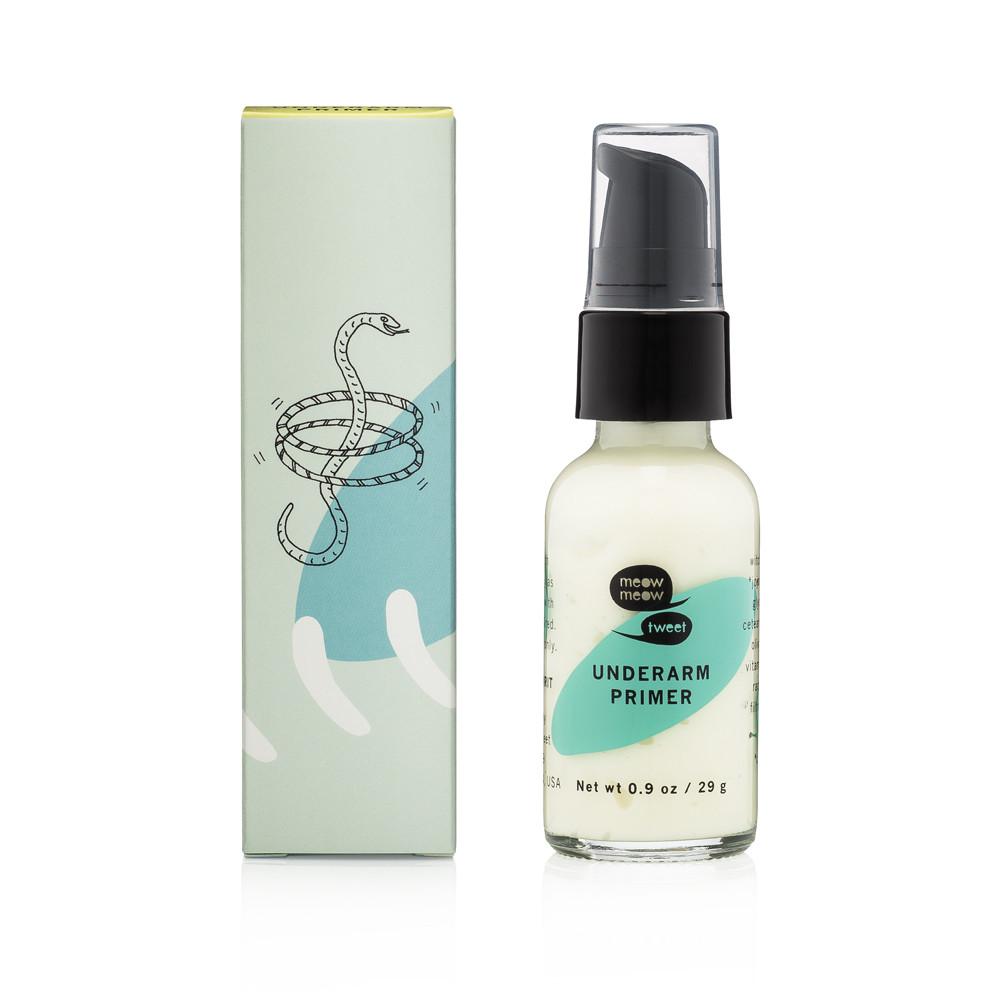 Helps with the transition to natural deodorant and smells divine. In a glass bottle.
Lavender Bergamot Deodorant Stick
The touch of baking soda helps to kill stink-causing bacteria. The lavender and bergamot essential oils smells deliciously floral. The packaging is also 100% biodegradable!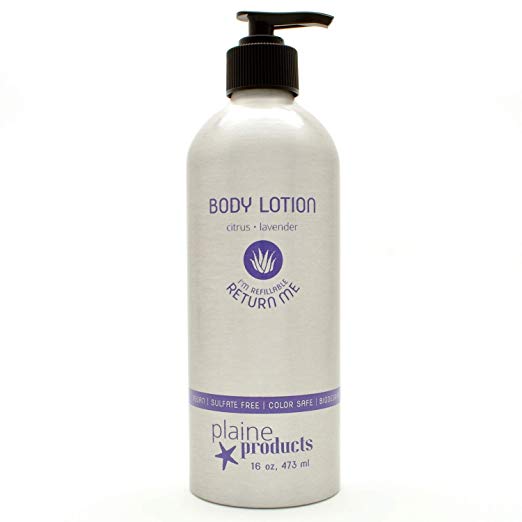 Plaine Products Body Lotion
A wonderful citrus and lavender scented body lotion in refillable and sustainable packaging.
Waste-free periods are a thing and its super easy!
Sustainable Beauty Brands