It is hard to believe that the time to start planning for our kids to go back to school is here. Along with the school-required shopping list, a lot of us are also thinking about what lunch box, backpack, snack containers, water bottles, and clothing items will be best for our kids' return to school.
While using what you already have is the first priority, we are always researching the most sustainable options out there for purchase. To cut down on the length of the post, we are doing back-to-school as a multi-part series. Here, we are focusing on backpacks and lunchboxes and have rounded up our favorites here!
Backpacks
Fjall Raven
With the Swedish mantra in mind, "Straight backs are happy backs," Fjällräven created the first Kånken in 1978 to spare the backs of school children, as back problems had begun to appear in increasingly younger age groups. Fjall Raven also considers sustainability from its design and materials to its production. These bags are intended to stand the test of time. Their designs are simple but come in a wide variety of colors. I made the mistake of asking Wil which color he wanted, so he might be sporting a black backpack this year (sigh!). I am hoping that adding a few colorful patches will liven it up!
*They are currently having issues with counterfeit bags so only purchase through their website or a certified retailer (a list of these is available on their website).
SHOP FJALL RAVEN KANKEN BACKPACKS HERE
Parkland
Parkland has the cutest, most vibrant prints! They carry many different sizes of backpacks, lunch sacks and even fanny packs! The exterior fabric of all Parkland products is made from 100% recycled water bottles. The vegan leather diamonds on their bags are made from apples. The recycled polyester they use is supplied by a partner in Shanghai, China, who is a global leader in producing recycled fabric. They are committed to ensuring our factories follow international standards regarding labor, wages and safety practices. They believe in being very hands-on with our manufacturing process and work very closely with our factories.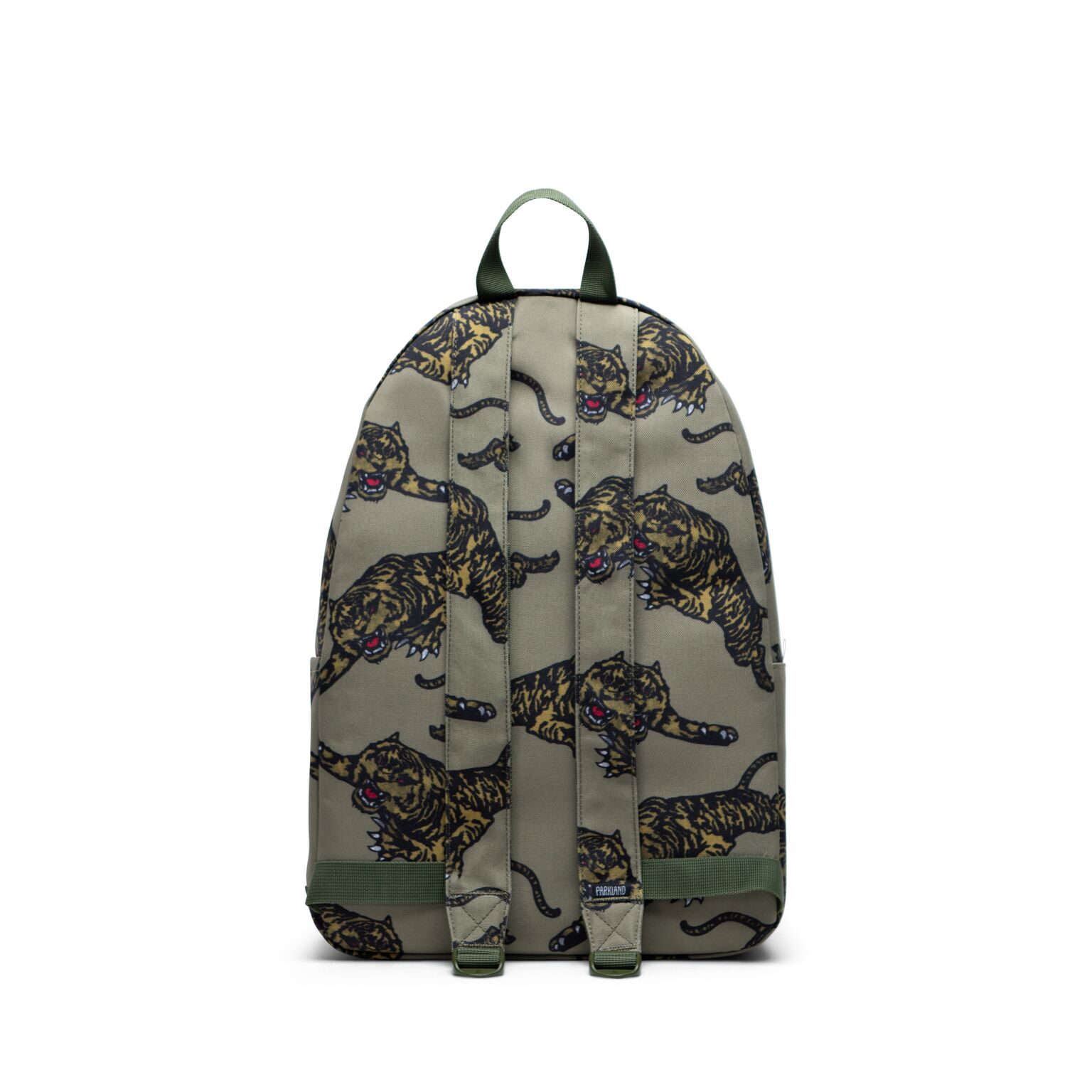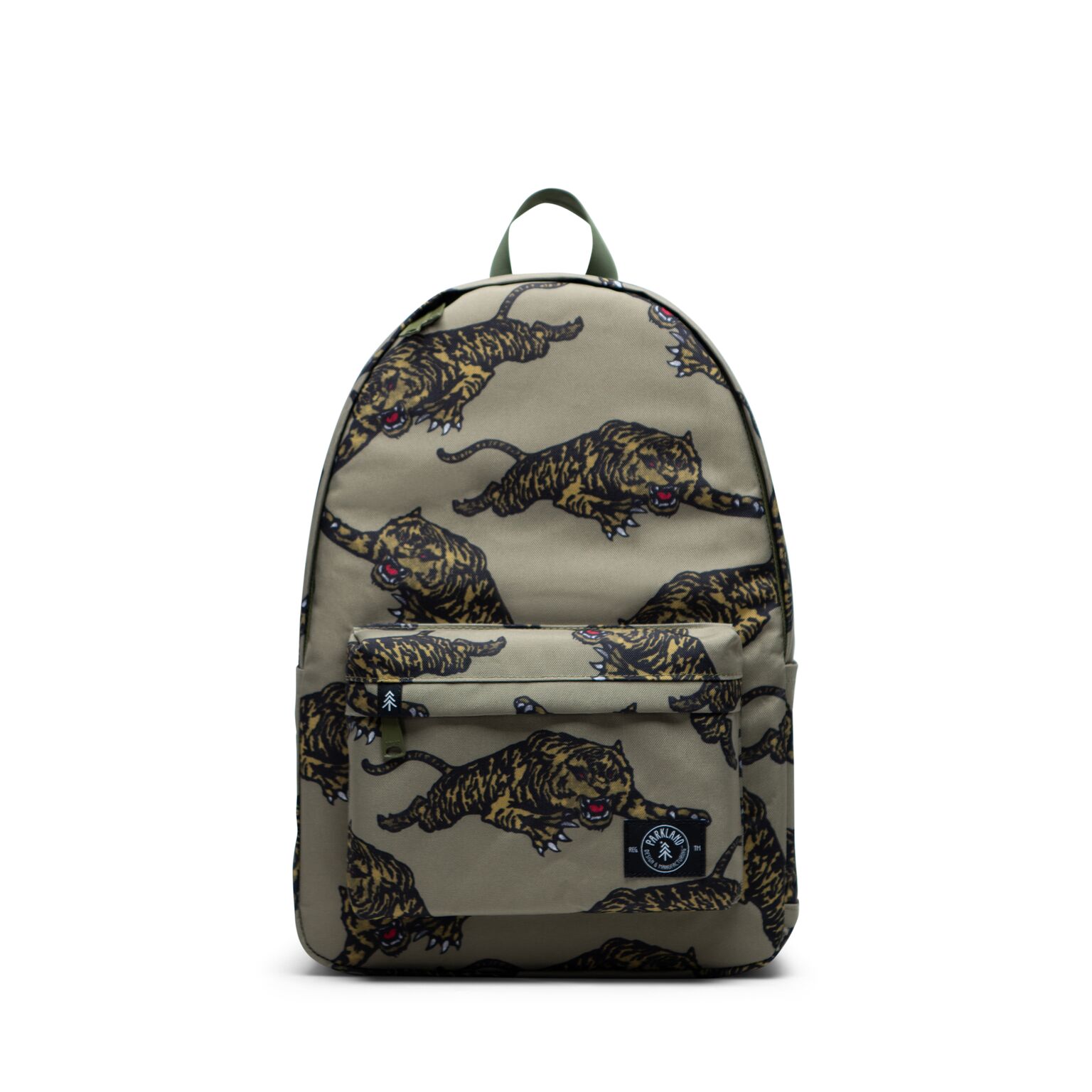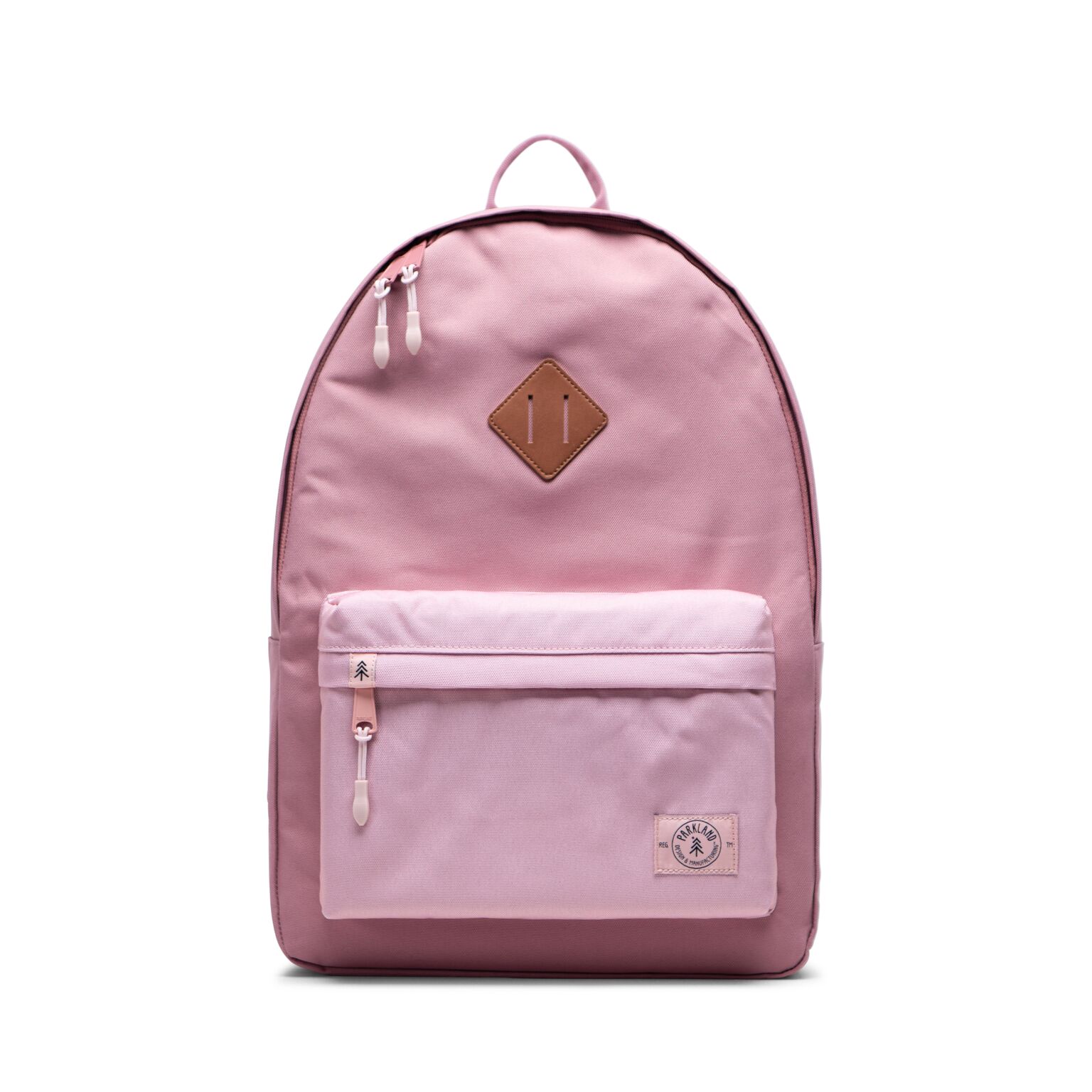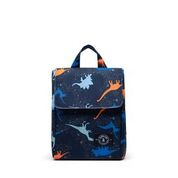 Lunch Boxes
For lunchboxes, the most sustainable options are ones that have promote the least amount of packaging inside. Here are a few of our favorite reusable snack bins, lunch boxes and bento boxes… all fabulously green options!
Planet Box
We love PlanetBox for our kids because of their simplicity for both the kids and for Mama (the one who packs lunch). With three kids, its so nice to already have the containers built into the lunchbox so I don't have to worry about what is washed and what isn't. As a former preschool teacher, I can also attest to it being nice to open only one item versus multiple containers or snack packages. Don't even get me started on Gogurt Packs or those Danimals drinks that would both inevitably spill all over my hands (or even my clothes) when helping the students with their lunches!
We decided to get the Rover version for its many compartments but they also have two other sizes depending on what your child prefers. They are all very durable and dishwasher safe! I purchased the accompanying lunchbox to solve the problems of where I would put the silverware, napkin and drink! They have so many cute options!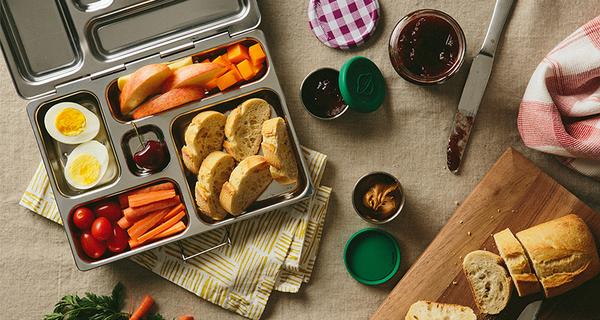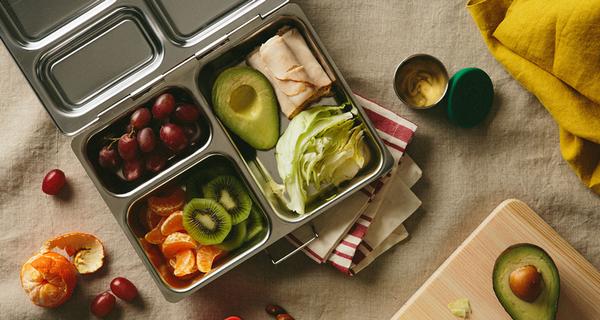 ECOlunchbox
Another favorite! The lunch bins are probably better for older kids lunches but the snack bins are perfect for any kid or adult's snack time. If I packed a lunch, it would be in one of these since I am not going to carry a lunchbox around, and it would fit nicely in a purse or backpack. I often carry one of these out to dinner for takeout!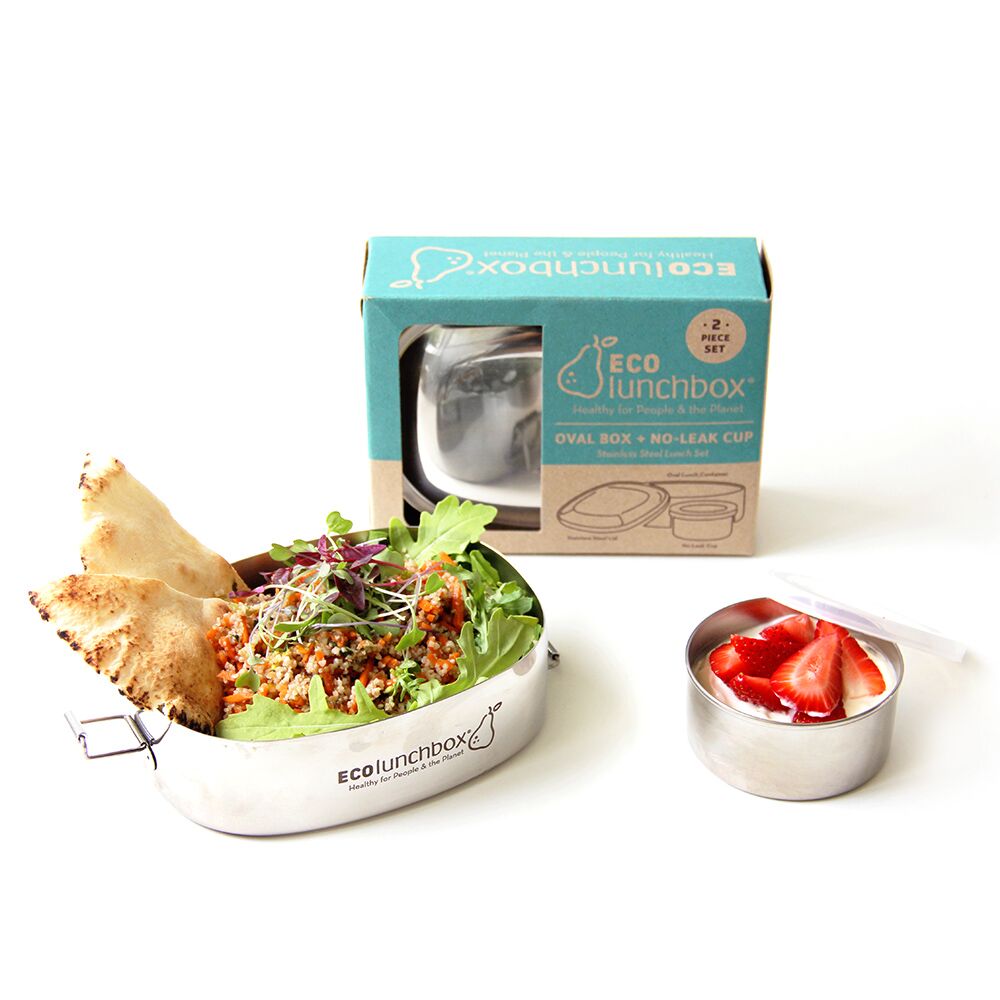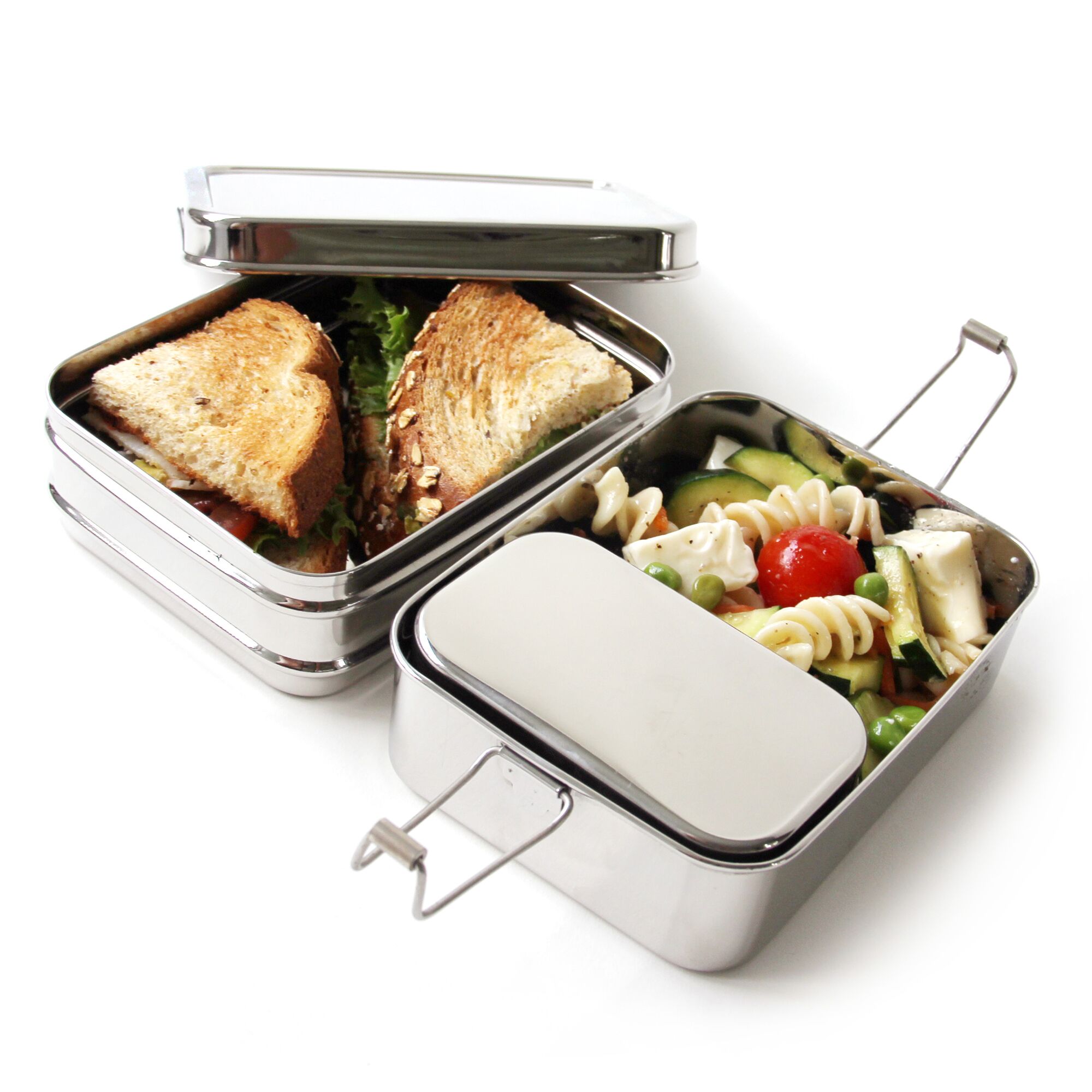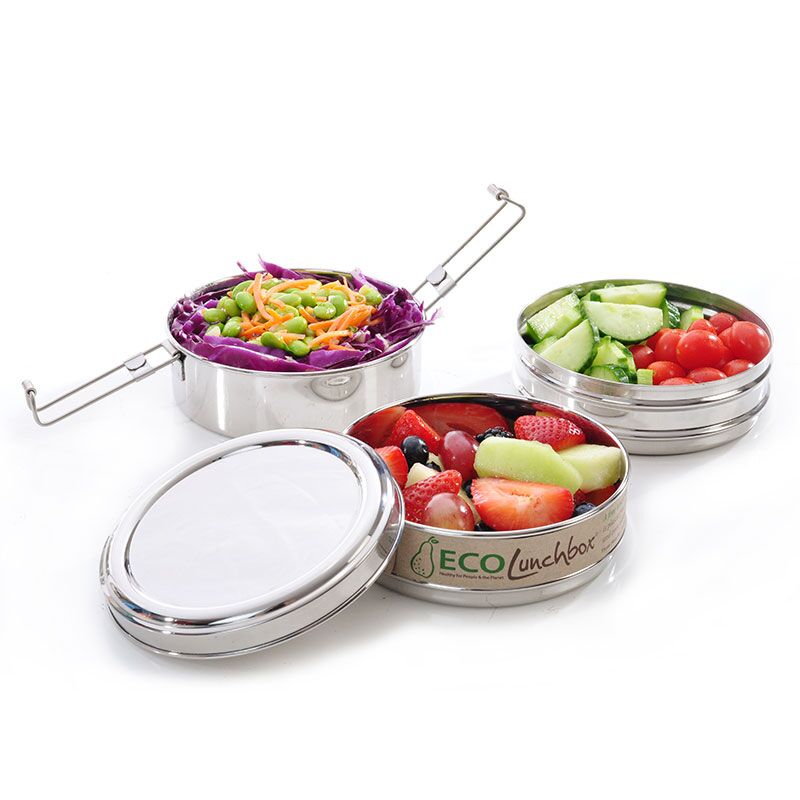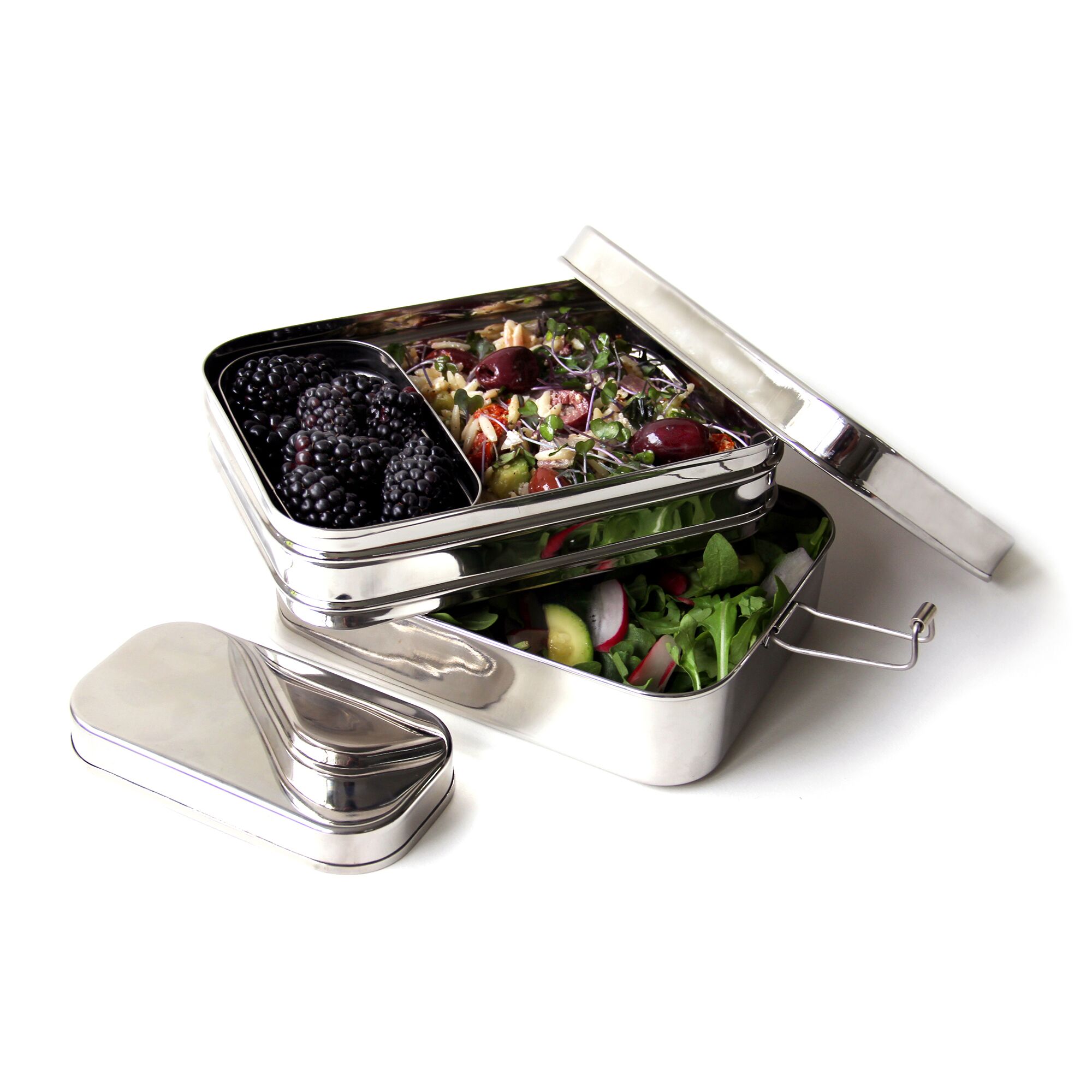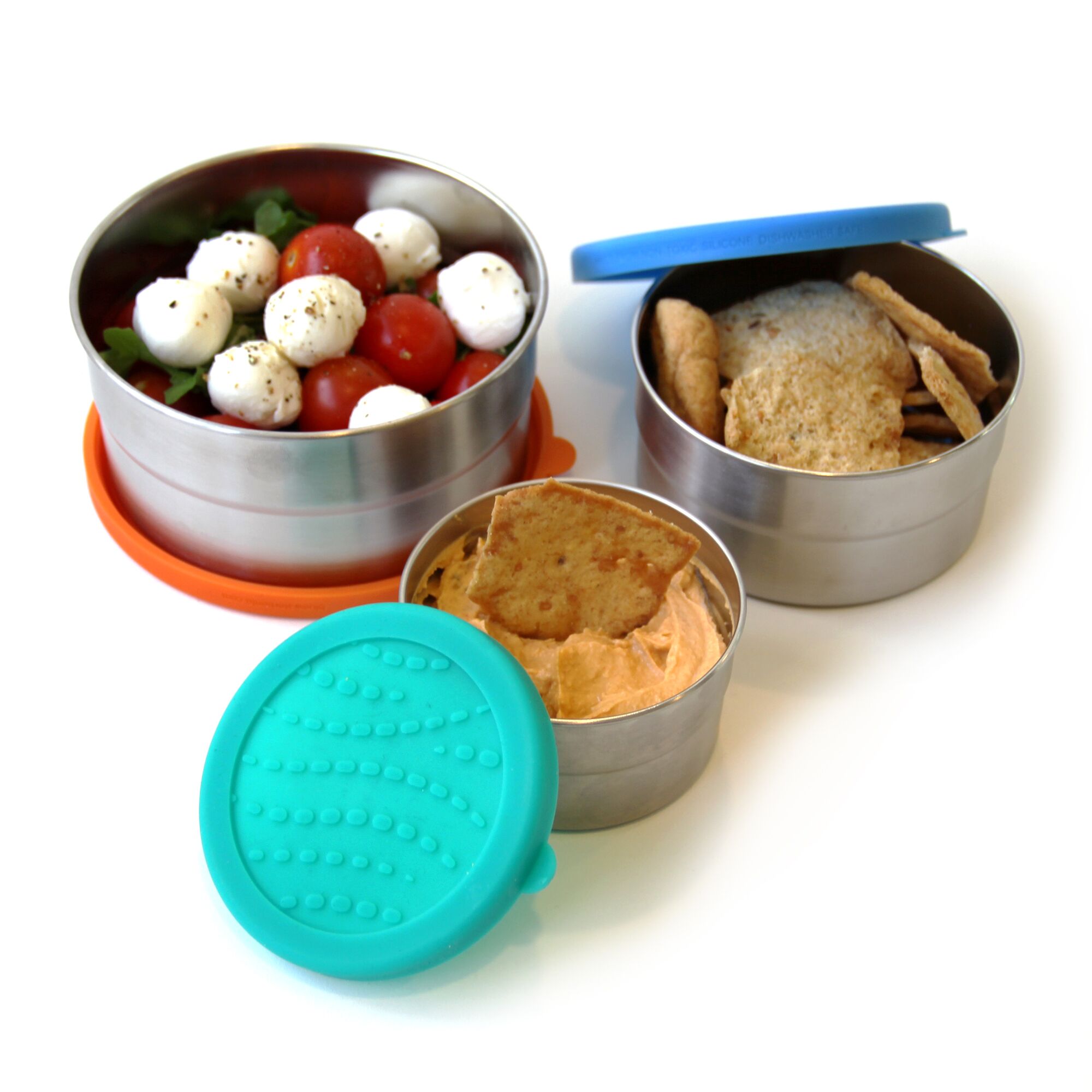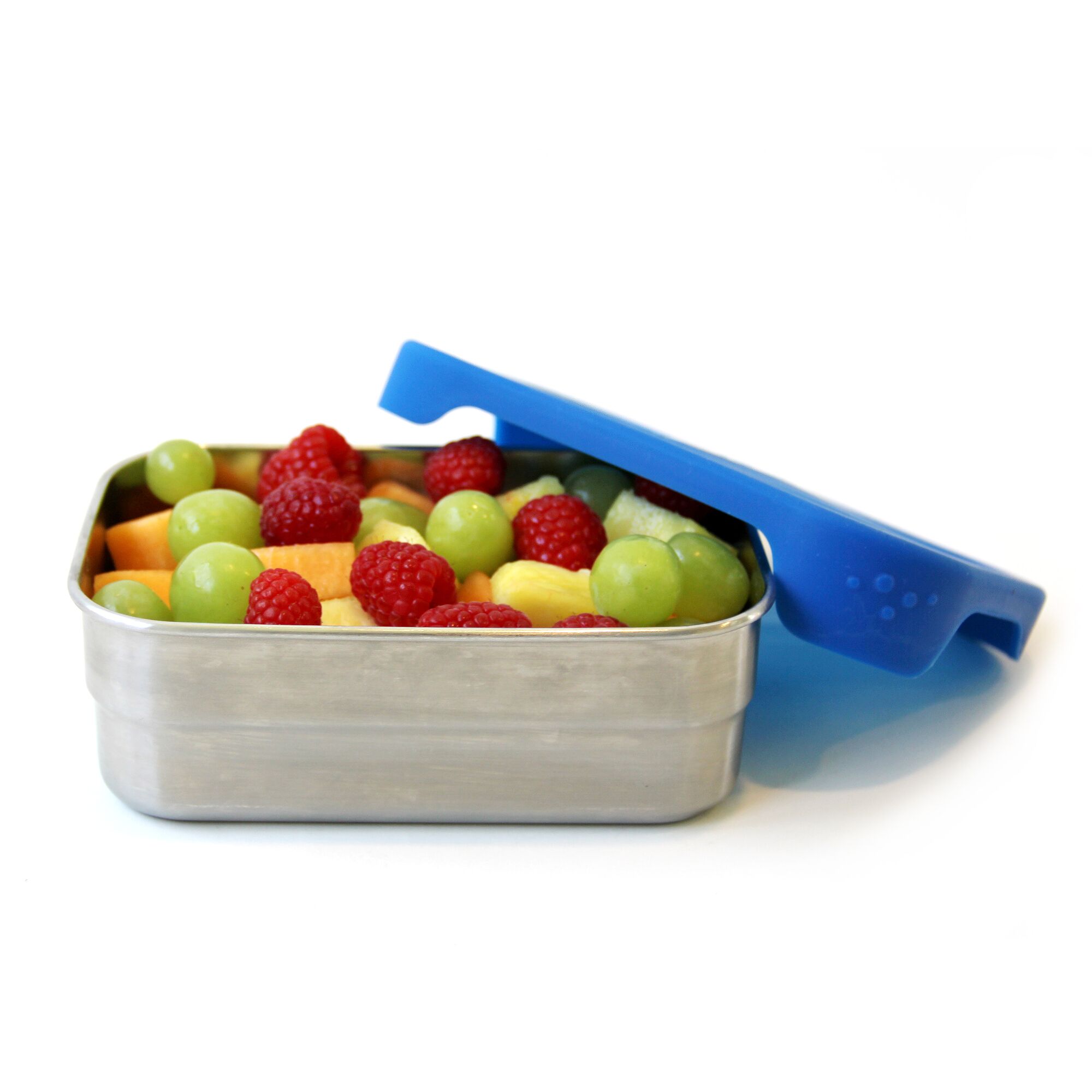 Getting ready to go back to school is such an exciting time. I miss the routine that school provides as a parent and seeing my child meet new friends and learn new things warms my heart. This year, I am especially excited since we will be returning home to Houston from a year away in North Carolina. The kids will meet the children they will become lifelong friends with! My husband grew up in Houston and we still regularly hang out with the friends he met in preschool and elementary school!
Happy Back to School!
x, Amy