SUSTAINABLE CLOTHING BRANDS FOR WOMEN, MEN & KIDS
Women
Amur creates one-of-a-kind fabrics that are as luxurious as they are conscientious to create beautiful pieces. Sustainability is a human issue, too, and AMUR is committed to supporting the work of artisans and empowering their communities.
Each and every product purchased supports and empowers society's most vulnerable women through the provision of employment in order to help break the cycle of poverty. Uses mostly all natural materials.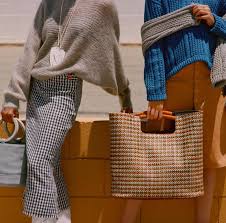 Simon Miller uses organic mills to reduce impact and conserve water. The brand focuses heavily on incorporating OZONE technology in their production. They donate excess products to local organizations.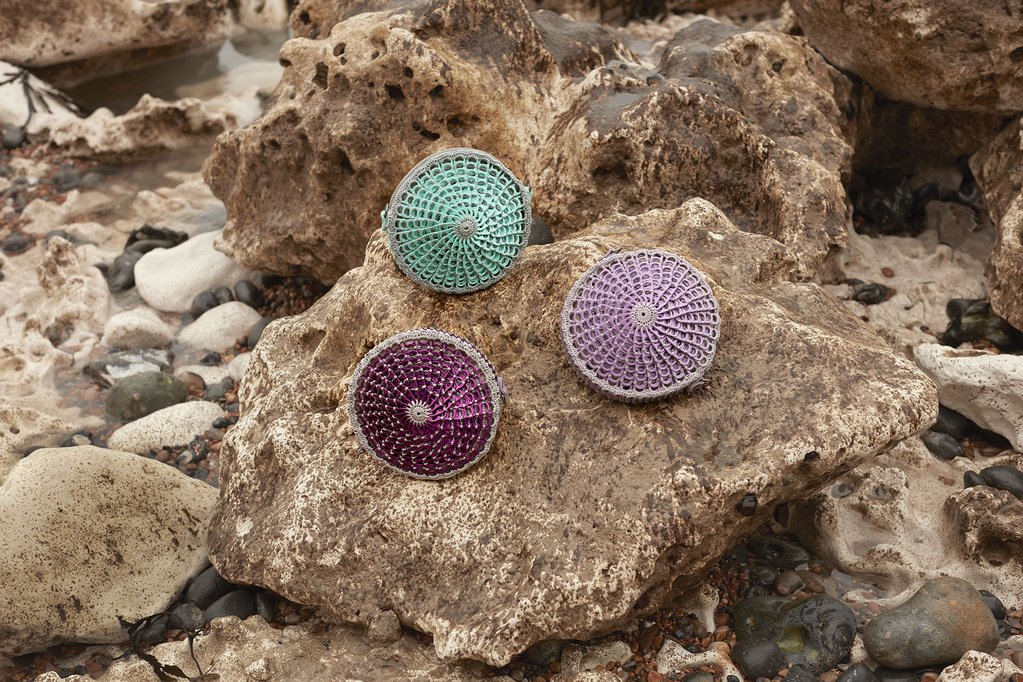 Sustainability is at the core of everything they do on their product journey. They use zero deforestation leather and up-cycled ring pulls as materials, pay 45% more to their artisans than the local average and deliver completely plastic free.
Every product is made to the highest ethical and environmental standards from start to finish. People Tree brings a sense of luxury to sustainable fashion through the innovation of new fabrics such as; organic cotton brushed velvet, TENCEL™Lyocell silky party wear and structured organic cotton denim.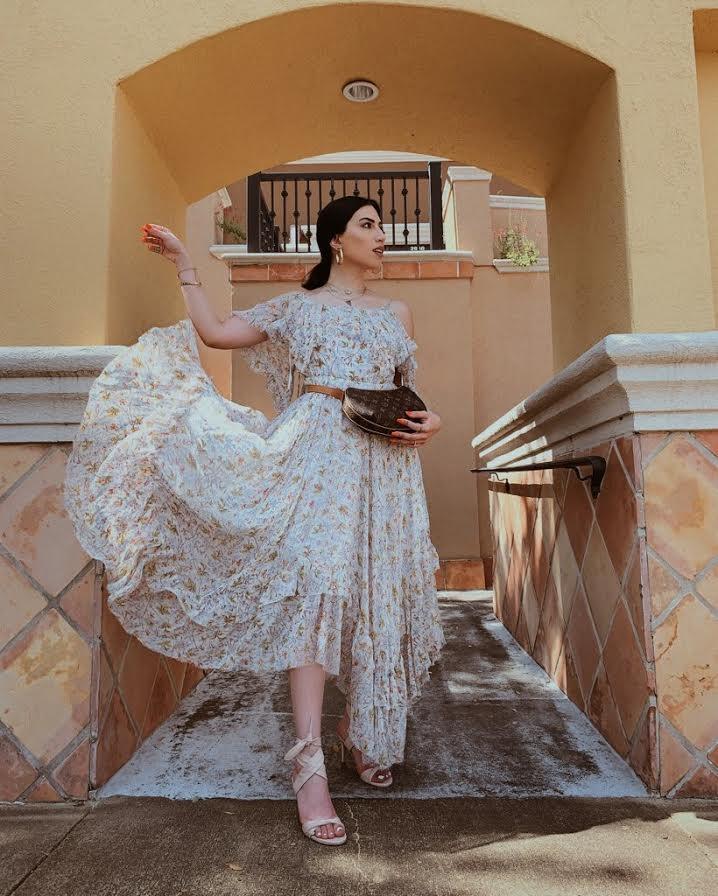 Little Bird is a luxury fashion consignment store local to Houston and Aspen but also with a comprehensive online store. This is a great place to consign your own items, you can even ship in.
Every TOME piece is ethically produced, with a view towards inclusivity and diversity. TOME was involved in the inaugural CFDA Lexus Fashion Initiative from 2015-2017, moving the needle on industry sustainability, and transforming the business into an environmentally and socially conscious vision.
Reformation believes material choices have the greatest impact, so they push for better fibers and finishing processes. They limit their footprint, but offset the rest so their products are 100% "neutral".
I've loved Patagonia since I went to New Hampshire for boarding school and their jackets protected me from the freezing winters. I still love them for me and my whole family, especially because of their environmental impact.
Talia Collins Swimwear has combined their love of fashion with a concern for the marine environment to design sustainable swimwear, using fabric based on ECONYL® yarn, ethically produced from discarded fishing nets and plastic litter.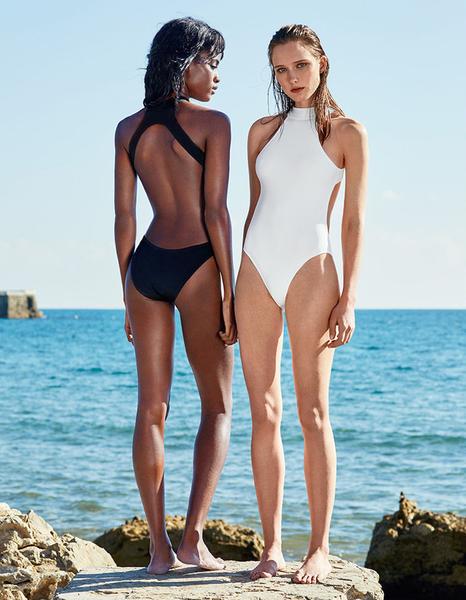 allSisters is a Barcelona-based, eco-friendly swimwear brand that uses the highest quality of recycled fabrics to create its high-end swimsuits.
Rothy's began as an idea to turn recycled, single-use plastics into something both beautiful and useful. Three years in, we've taken over 30 million plastic bottles destined for landfills and repurposed them into timeless, durable flats.
Seriously the most comfortable shoes, I've lived in mine! Allbirds use recycled plastic bottles to make their shoes. As an FSC certified company, they also source materials that meet strict standards to protect forests. They carbon neutral for their entire supply chain.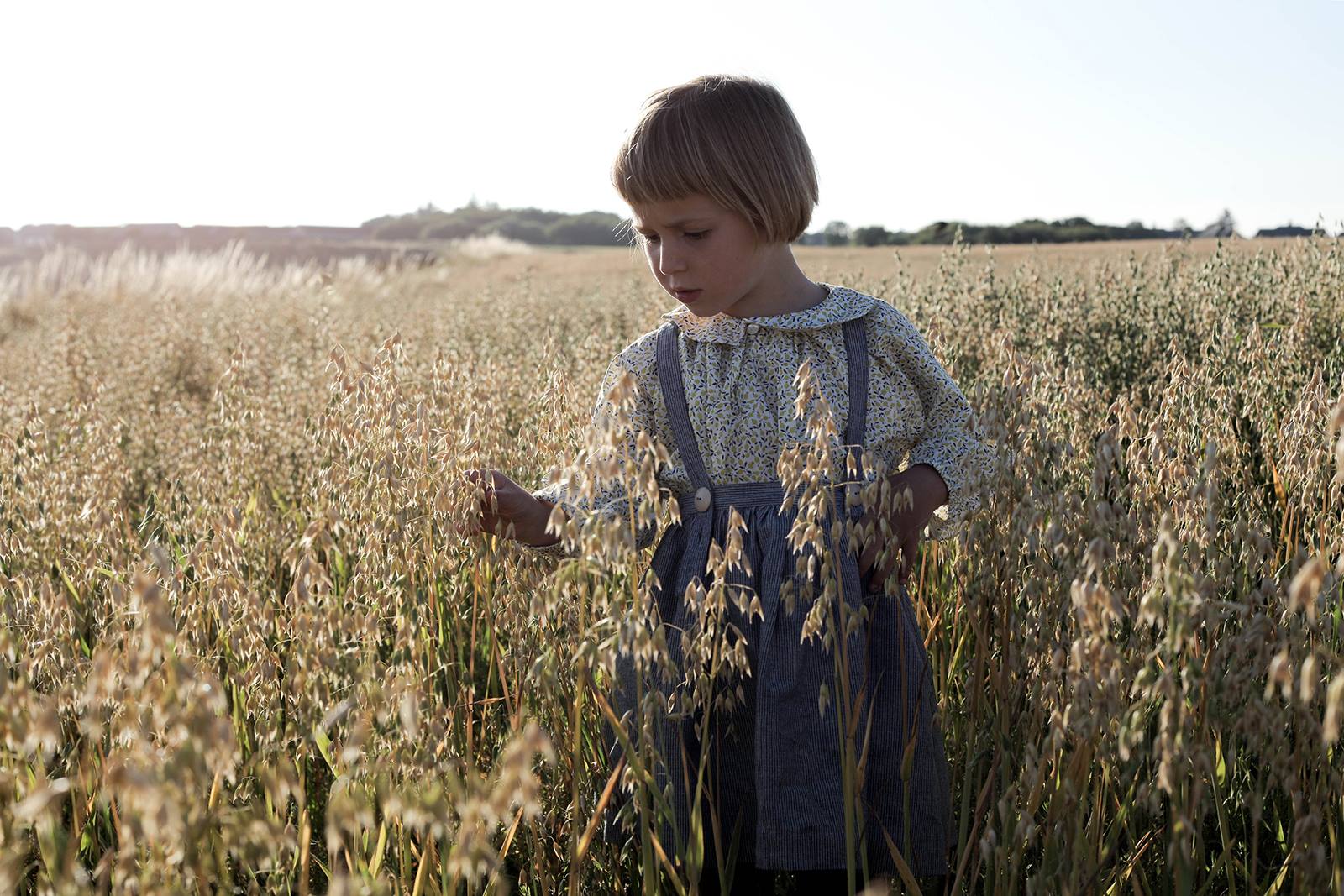 Adidas Parley is the official collaboration product line between Adidas and Parley for the Oceans, an environmental organization that addresses environmental threats towards the oceans, through ocean plastic pollution. Using recycled plastic for clothing isn't always the best option because of the microplastic pollution it produces. It is the best option for for athletic clothing and swimsuits that are typically made form virgin synthetics and a great example of the circular economy at work.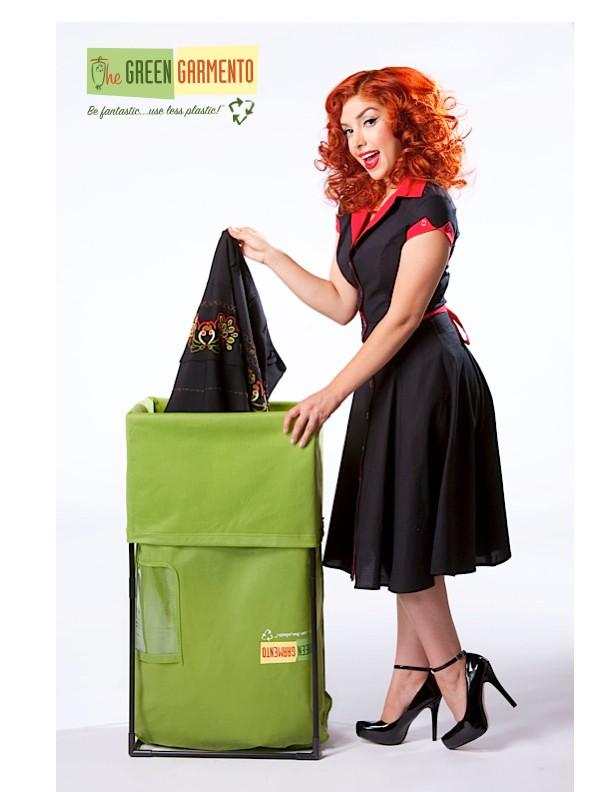 With typical dry cleaning you always end up with SO many hard to recycle plastic bags. The Green Garmento serves as a laundry and garment bag for dry cleaning pickup. It comes with detailed instructions on how to use it.
Protects synthetic garments and reduces the amount of microfibers that may enter rivers and oceans from washing. After washing garments in GUPPYFRIEND, remove the microfibers from the bag and throw them away in the trash.