KIDS PERSONAL CARE, KITCHEN & PLAY
personal care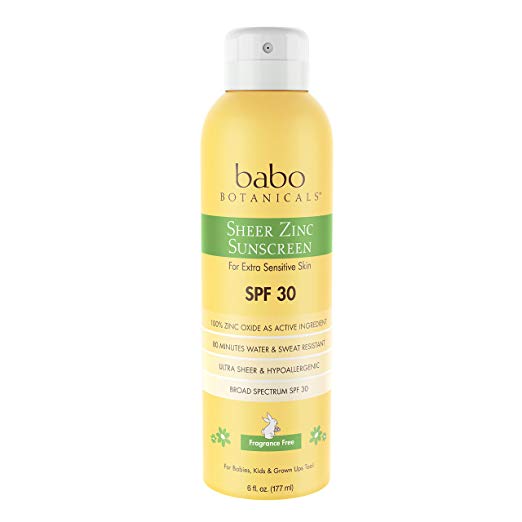 Babo Botanicals Sheer Zinc Suncreen
Babo Botanicals has a great selection of kids and baby personal care products. While this item is in aluminum, they currently use plastic in many items but have pledged to begin using compostable sugar can "plastic" soon.
Babo Botanicals Healing Ointment
The perfect healing cream for diaper changes, bug bites or any type of dry skin.
Babo Botanicals Sport Stick Sunscreen
EWG just recently listed this and most all of Babo Botanicals sunscreens on their Best of 2019 Sunscreen List.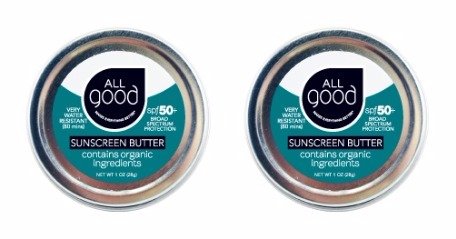 Perfect size for always having in your purse. EWG recommended.
A non-oily bug spray using essential oils. Great for everyday use. Packaged in aluminum.
Babo Botanicals Swim & Sport Shampoo / Wash
We love this for the boys, especially in the summer when they are sweaty, covered in bug spray and sunscreen, and really need a good wash.
We use this for diaper changes, boo boos and everything that needs soothing. It has a wonderful lavender scent. I get the 9 oz but it comes in 3 and 6 oz as well.
Has the cutest panda print and biodegrades within weeks. Made from 100% organic bamboo fibre, enriched with coconut oil to help soothe minor cuts.
Made from recycled yogurt cups which are #5 plastic, one of the safest but least-recycled plastics. BPA free. Preserve is a B-Corp. Through their recycle back program, they really have a circular economic model of business.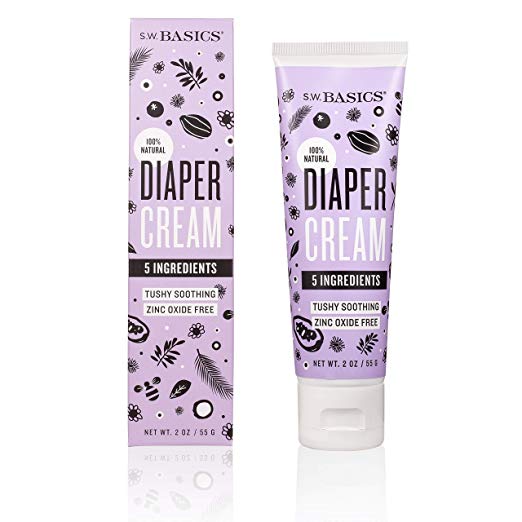 For when baby needs the zinc oxide! This is currently in plastic but they are a very eco-conscious company and say it is coming out in sugar-cane "plastic" soon.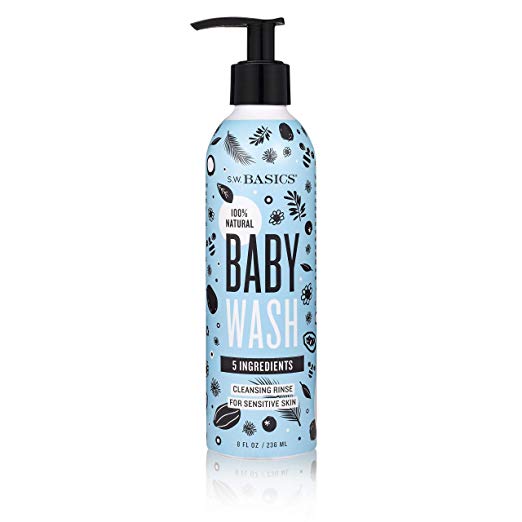 This is a great low waste option! Packaged in aluminum.
One of 3 styles of Planetbox lunchboxes. Our 4 year old loves having lots of little options to snack on during lunch so this is perfect for package free lunches.
Refuse single-use plastic cups at restaurants by bringing these easy-to-pack cup covers in your bag for the kids.
We love this bamboo plate with a silicone suction bottom for our baby. They also have bowls and bigger plates. The large, silicone-covered spoons are perfect for teething babies!
Our favorite leak-proof water bottles for our 4 year old.
Short Stainless Steel Straws
Great for kids or for cocktails. This set comes with a carrying case, brush cleaner and silicone tips. Great to put in your Silikids cup lids.
We prefer this bottle for our 1 and 2 year old since it has a straw, making it easier to manage for them.
Replace single-use plastic snack bags with reusable silicone ones.
Amazing toys made from 100% recycled plastic!
Sustainable wooden toys and games.
Eco-Kids works with various eco-friendly U.S. manufacturers to create art supplies that are safe for kids.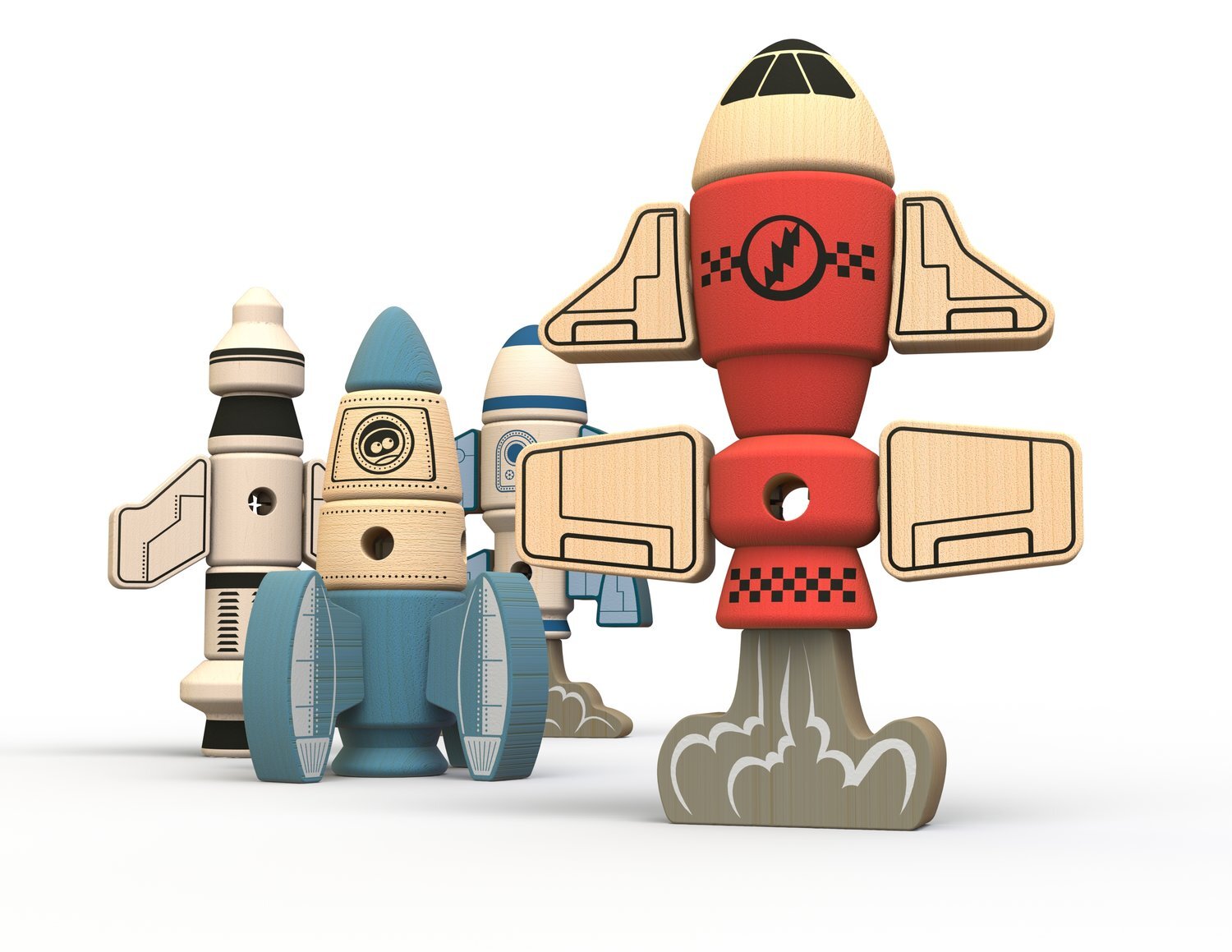 Unique toys using sustainable materials.
Beautiful and fun sustainable wooden toys!
Wishbone Bike Recycled Edition
Made from post-consumer recycled plastic and employs hi-tech production techniques.